What does moluma do
We develop and design XR-applications and XR-experiences. We provide advice on all aspects of XR-technologies. A specific focus is on the transfer of knowledge and training.
Services
The range of services includes App-Development, XR-Strategies, 3D-Design, Virtual & Augmented Reality (VR & AR), HQ-AssetCreation.
Here is a selection of projects.
Seeing helps understanding - Feeling means believing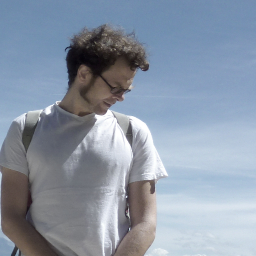 Armin Ketter
Founder & Creative Technology Director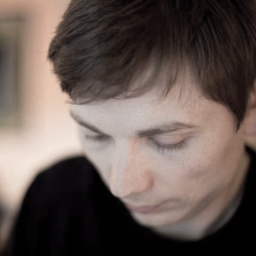 Tore Knabe
Senior Unity Developer
Johannes Zerbst
Project Management
Contact
moluma
Schwedter Str. 34a
10435 Berlin
Germany
Contact Person: armin ketter
phone: +49 173 6067713
Impressum
   Armin Ketter
Anschrift:
   moluma
   Schwedter Str. 34a
   10435 Berlin
   Germany
Rechtlicher Hinweis:
Trotz sorgfältiger inhaltlicher Kontrolle übernehmen wir keine Haftung für die Inhalte externer Links. Für den Inhalt der verlinkten Seiten sind ausschließlich deren Betreiber zuständig.
Erklärung:
Mit Urteil vom 12. Mai 1998 hat das Landgericht Hamburg entschieden, dass durch die Anbringung eines Links die Inhalte der gelinkten Seiten ggf. mit zu verantworten sind. Dies kann - so das Landgericht - nur dann verhindert werden, wenn explizit darauf hingewiesen wird, dass eine inhaltliche Distanz zu den Inhalten besteht. Da auf den Seiten dieser Homepage Links zu anderen Seiten im Internet gelegt sind, betonen wir ausdrücklich: Wir haben keinerlei Einfluss auf die Gestaltung und die Inhalte der gelinkten Seiten und distanzieren uns hiermit von allen Inhalten aller gelinkten Seiten auf dieser Homepage und machen uns ihre Inhalte nicht zu Eigen.